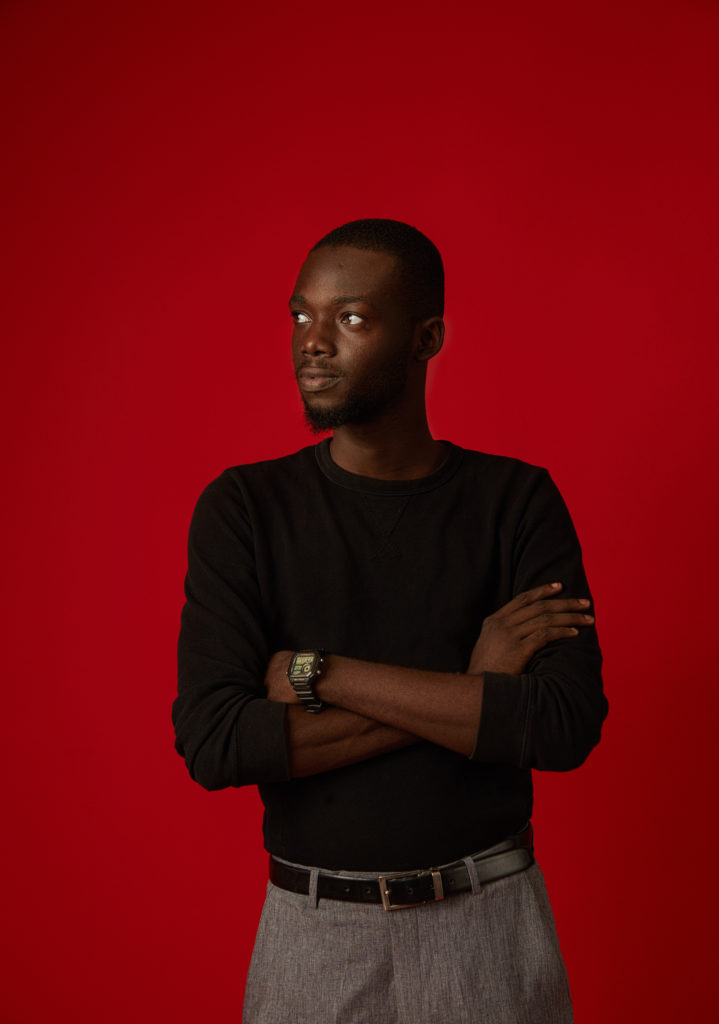 Jerrie Rotimi is an imaginative portrait, advertising and editorial photographer who understands that photography goes beyond simply capturing a vision. It involves manipulating that vision into art that goes the extra mile and exceeds all expectations. His technical knowledge, work ethic and field experience have convoluted into an inspiring career that continues to blossom.
Over a short period, Jerrie has worked with several brands to breathe life into their creative projects. They include Toshiba Germany, Universal Music Group, Elements Magazine UK, Blanck Digital UK, and Guardian Life Nigeria.
In addition, he has been commissioned by VOGUE Italia and was made the official photographer for the international Elite Model Look, 2015.
Armed with a large social media and blogging community as well as a strong desire to execute even the most complex photography projects using simple solutions, Jerrie is ready to take your budding idea to the finish line.
General Inquiries & Press:
Jerrie Rotimi
info@jerrierotimi.com
+2347039717473
Social: